•Wake up to
Move On Up
•Housecleaning
•Drawing
•Watch
Unknown White Male
. Highly Recommended
•Webtime wif HMH/sketches of website/splash&mock-up pages
•Compuwork time wid AEGNHMHNCST
•Fat Tires
•Hello Jon!
•Bike ride to Dylans, oh beautiful beautiful bike riding
•Bike ride to Uptown. "Minneapolis' greatest bloody mary"=totally mediocre bloody mary
•Paranormal States at la casa de lathrop
•True Stories
Hello
Jeremy Pettis
, my name is Colin, and I like your work. I wish I had created your senior show with the animal alphabet, well done.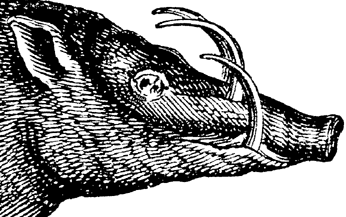 Culiblog
Culiblog
is:
Food, food culture, food as culture and the cultures that grow our food
And a great blog for people who like eating, and the earth, people that like ecological eating.
Quinta-Feira
(I believe translates to
Thursday
in Portuguese) is a graphic designer in Brassil. Alot of colorful illustrative work, but according to an interview with him, Brassil will be a major force in
THE NEW VERNACULAR
which is what I am calling the impending influx of designers from every corner of the globe, throwing their work into an enormous pool and all influencing, informing, copying, plagiarizing, rebelling, and collaborating with one another. what an exciting future we have in store!