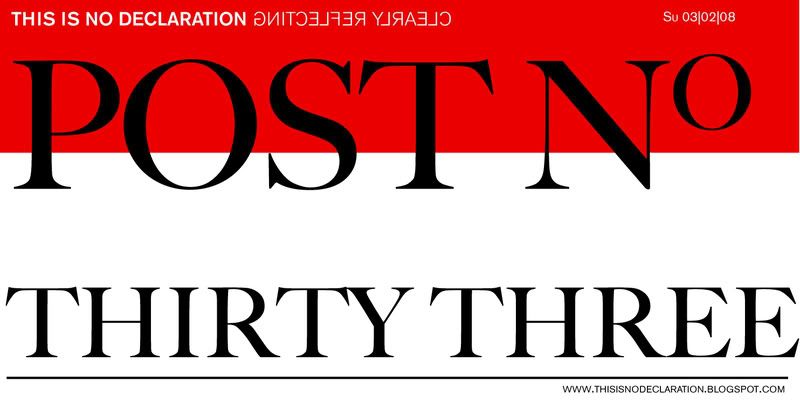 LADIES AND GENTLEFOLK: OWEN DENNIS


Thats right my friends, the moment we've all been waiting for but didn't know we cared about.
SIR OWEN DENNIS
my friends! OD(B) joins the elite rank of links to the right (-->) so please click his name and all the others to see those cool people's blogs. Owen, if your blog begins to be the sucks, I'll rid you.
RESEARCH AND BIG WORDS


This is more than a sweet image, its more than an epic photo, its not digitally rendered, it may be next Angels and Airwaves cover, but for now, this is an x-ray generator.
Deputy Dog
has this post about awesome research centers. I HIGHLY recommend you check that shit out if you have not done so already.
JEN STARK



I know some of
you
are already familiar with the work of
Jen Stark
, she makes sweet drawings and sweet sweet paper sculptures. They are mathy, colorful, and totally up my alley.
AWESOME



Agence France-Presse
has
THIS
article about a so called "fourth generation" fuel source. The basic jist (which is very basic and cause for me to implore you read the full article, its short) is the man pictured above, Dr. J. Craig Venter has developed (through genetic modification of some unnamed organism) a means of creating octane based fuels. The sweetest part is that these organisms actually EAT c02! Tthese modified organisms consume c02 (thus cleaning the air) and excrete methanes or octane that can be used as fuel. If this is as good as it sounds, its really really good.
YEAH MAN, LEGOS RULE


Do you think
Nathan Sawaya
has ever been to LEGOLAND in the MOA? Who cares, his stuff is cooler than that. It very ridiculous, absurd even, but its a visual spectacle, and I love that. Check out his portraits and stuff too.