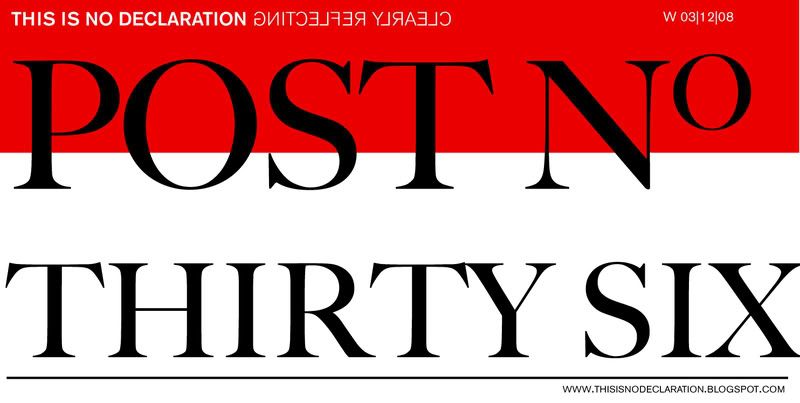 Eno Henze


This is a sort of cell structure installed by Eno Henze, whose fine art (and fine it most certainly is) can be found
right here
. Eno does some very nice sculpture and installation work, I am appreciative of his compositional skills, as well as his eye for material form and atmosphere.
Jacqueline Lee Bouvier Kennedy Onassis


Today I watched
Jackie: Behind the Myth
A documentary about Jacqueline Lee Bouvier Kennedy Onassis. The Kennedy's man... But seriously I recommend this documentary if for no other reason than to learn about a family full of smart, wealthy beautiful people, who work very hard, and seem to get dumped on time and time again. I was pretty moved by the film to be honest.



ARCHITECTURE BLOGS THAT ARE BLOGWORTHY



I have found some very neat architecture blogs as of late and would like to share them, they have proven very intriguing.
Archinect
I believe this was made possible by
Kevin Wade Shaw
, thank you Kevin.

What If New York City...
A competition challenging designers to propose disaster relief for the Big Apple, found via:
DesignBoom
Architecture and Industrial and beyond.
SKETCHES. MIDWAY. GAIL



This is was done by both
Abi
and I. It is a quick sketch proposal for what our illustration on the back of the poster for my Internship at the Midway Contemporary Art Gallery could look like.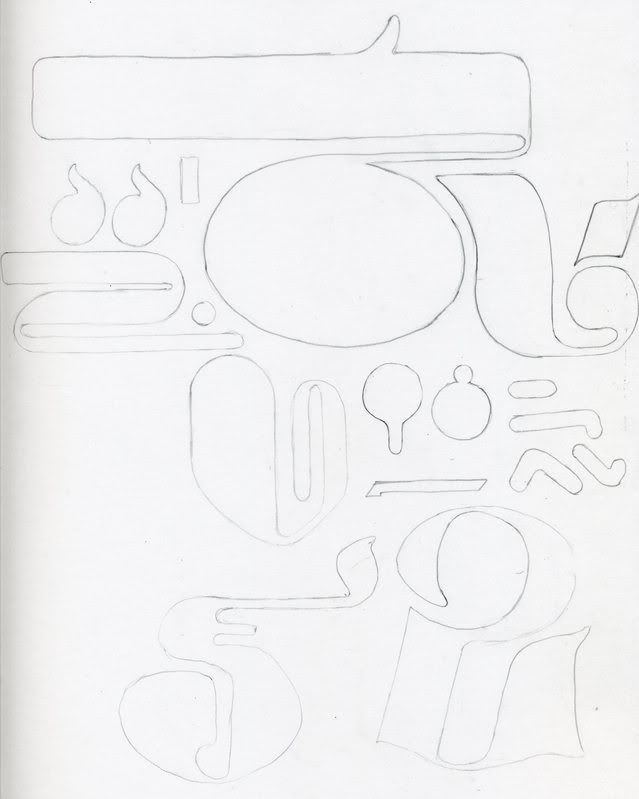 This is a quick sketch I did with some characters, they are supposed to be shapes reminiscent of roman characters, but not necessarily of specific ones.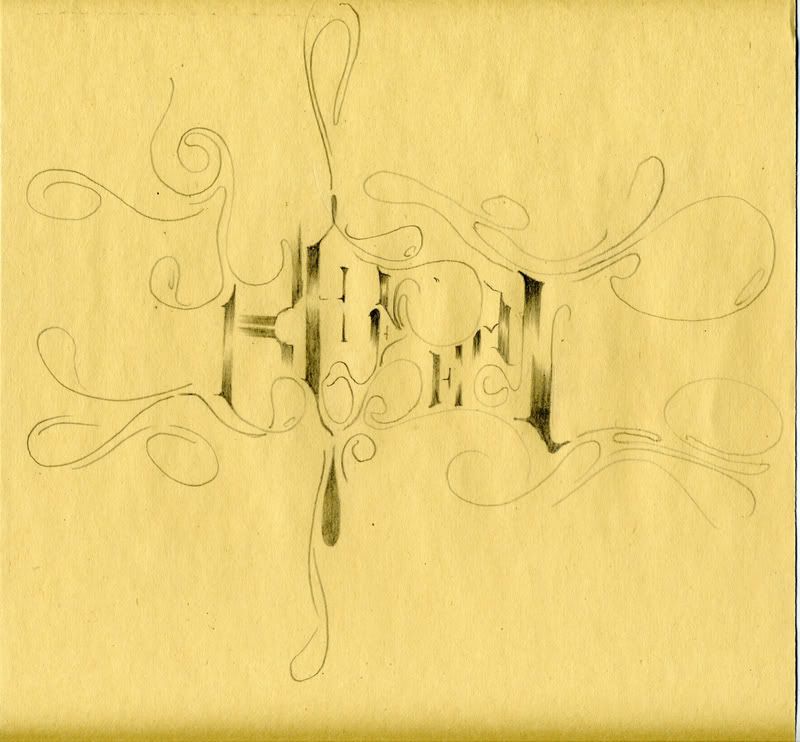 I drew this, its the word "Reveal" can you find it?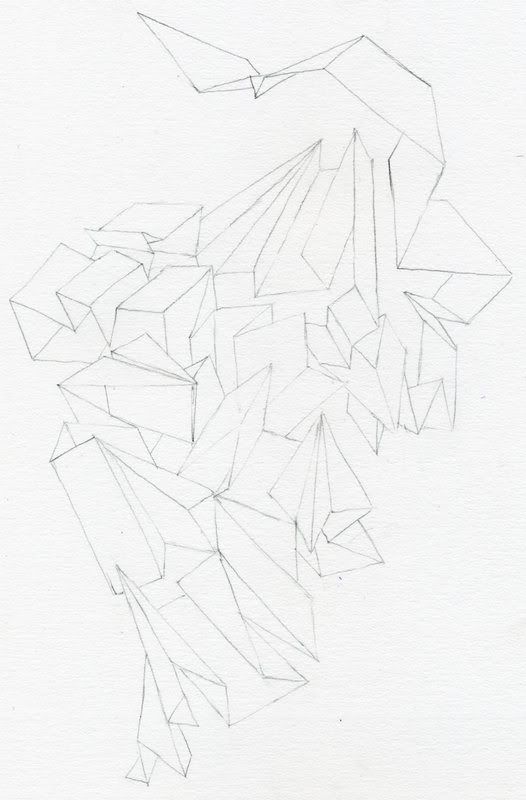 I believe this to be my favorite, I will probably color it or shade it somehow, but I am rather partial to the simple sketch.