FREE EDUCATION.


Shouldn't it always be
this way
? I am shaking with excitement at the thought of taking
Massachusetts Institute of Technology's - Environmental Earth Science Course
For FREE!?!
PASSPORT FOTOS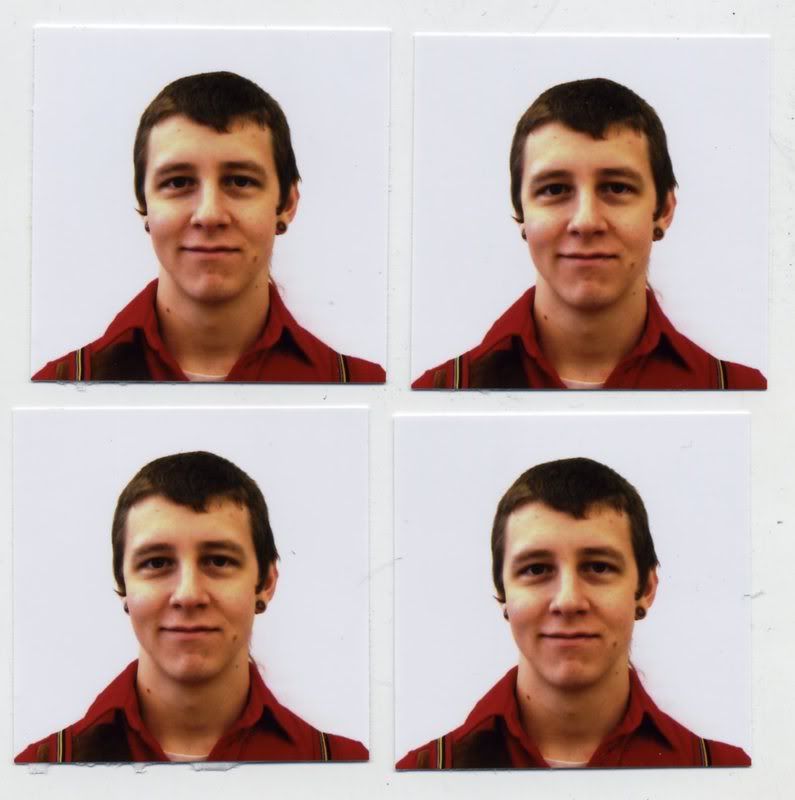 These will allow me to leave the country. Can you believe that such a tired, poopy grin will allow you to leave and enter countries? I'm not so sure it will, I'm skeptical of these photos taken by the lady at Walgreens on her digital camera. I'm skeptical given how completely nonchalant and unprofessional the whole ordeal was. Thanks to
Abi
for carting me around. But if these don't work, no thanks to anyone at all.