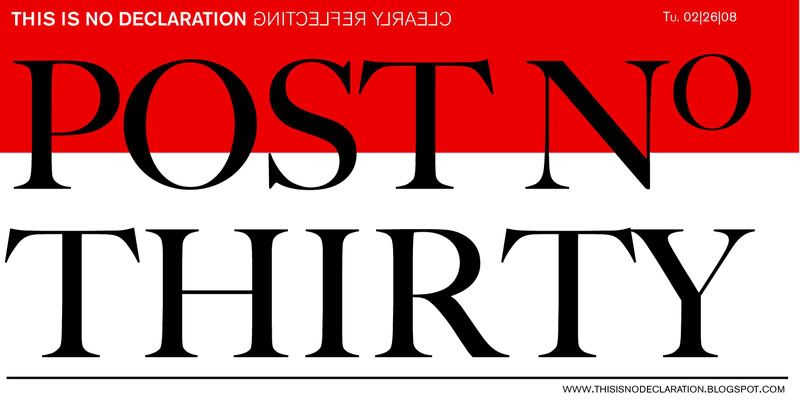 This has been a whirlwind of a week.
•Dre Day
•Impromptu trips to River Falls
•DRAWING DRAWING DRAWING
•Art Shantys
•Haircutz
•Animated shorts
•Axman
•Billz
•Mum's 6 Month Checkup couldn't have been better!
•Mind racing at 20,000 knots
•Drunk old man, less than impressed
•Poland's "#1 beer" is bad
•
Gooddrawers
•This belated post is going on hold while I go get some Jasmine.
WHERE DO I BEGIN?
I swear this has nothing to do with recent banner talk in my classes (Sorry Erik), but I am just completely perplexed by this banner. Who made this? What is it for? Why the hell would you click it? Why am I blogging about this?
DREDAY
There was a time when Dr. Dre was about 70% of what I listened to. I have always loved and respected this legend. A favorite story involving the D.O.C.
Jessica and I were returning to her house one late in the evening on a balmy River Falls Summer eve. As I turned off of Main St I checked to see if I recognized any of the cars parked in the Copper Kettle's lot. This restaurant provided gainful employment for several of my friends therefor it was not uncommon to spot their vehicles parked outside. I was accelerating up the slight incline in my parents SAAB station wagon when I noticed Ron. Ron was driving his fathers late Mercedes station wagon and as it had been a while since I'd seen my friend I paused to chat with him. We rolled down our windows to hear both cars pumping Dre's Chronic 2001. We chuckled about this and made some small talk. At some point Ron suggested "we both roll down main street in our parents European station wagons blaring "The Next Episode". As we slowly creeped down main street, windows dropped, our cars singing in unison the random bar hopper would cast us a confused look and we reveled in it. Our journey ended across town at a stoplight in front of a busy bar. There we lingered letting the song ride out to the final "smoke weed everyday". Our cars were in single file, objects of entertainment and confusion to the drunks and bouncers meandering along, enjoying the River Falls nightlife. These are the sort of simple pleasures I can count on every time I fire up some Dre. Thanks Doc.
SHANTYTOWN
A lovely picture of a lovely
Dylan
, atop the only shanty (that I saw) that actually involved fishing.

Snap Shot Shanty
A LIL SAMPLE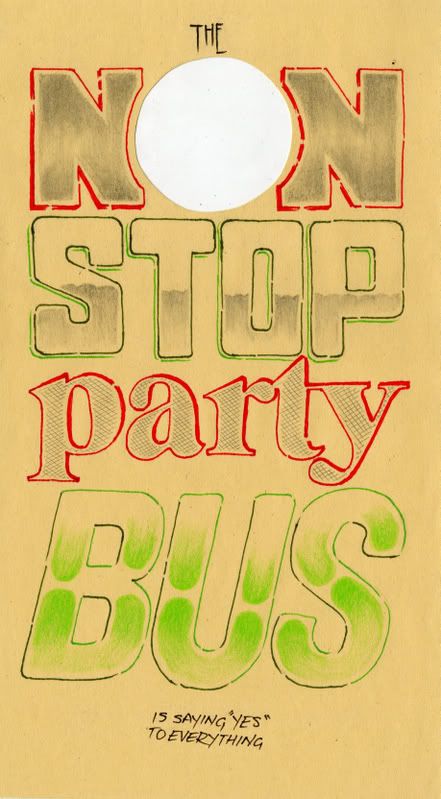 This is one of 7 drawings I did for
Jocelyn's
upcoming show.
STORYTIME
I've often said that there are few things I love more than sharing stories. I believe it to be the reason I am able to remain close to my friends from home despite our lives heading in very different directions. So when I see
these sorts of projects
I just get very excited, and idea I can really get behind. Ah, the beauty of oral history (not just the book)