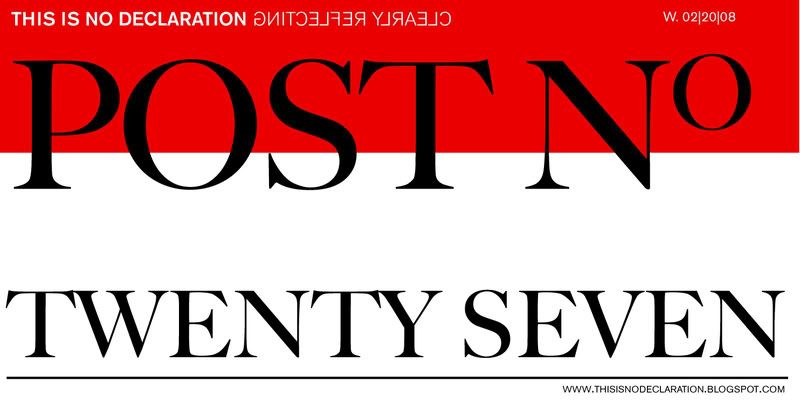 •Killer meeting with Midway Megan
•Late night Beers with Sammy
•The Graduate... sweet.
•Day 3
•Bonnie & Clyde... meh.
•HAPPY BIRTHDAY HANNAH!
•Work time with Z.P.
•First time in the Hennepin Kowalskis at any time other than 2 or 3 in the morning
NEW SPECIES!
There aren't many things I love more than the discovery of new creatures.
This
is a colossal discovery, 6 NEW SPECIES! Found in the Antarctic by breaking through an ice cap, this broad range of creatures (including OCTOPUS, CRUSTACEAN, FISH AND SEA SPIDERS!) are presumed to be completely new to science... IS THERE ANYTHING MORE THRILLING?!
GRAVITY POWERED LAMP
Oh how neat!
A lamp that is rumored to last 200 years
, without being plugged in, utilizing the ever-present energy of gravity! Simply raise a weight each day in the lamp, and as it slowly descends it powers this LED lamp. Virginia tech student Clay Moulton invented this and has won some awards for this sustainable lamp, as well he should.
ROBIN HOWIE IS CONVERSING WITH THE CITY
Robin Howie is an artist
based in the UK. this work is relevant to what we are working on in my Global Context of Design Class with
Erik Brandt
. Robin also has done some interesting campaigns regarding the color of the little green man on the crosswalk signs, another topic discussed in the Global Context of Design class.