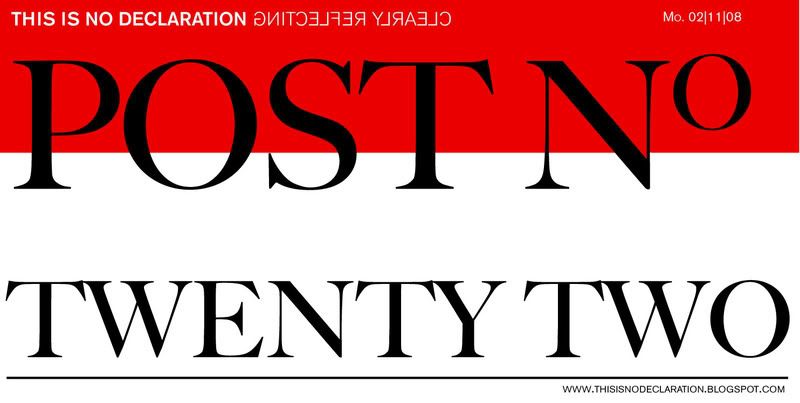 Now that pets seem to be done dying and the weather is forcing me inside. It is time to return to the blog, here is whats been occupying my time in the last few days:
•Soooooooooper expensive
•Soooooooooper late nights
•Revealing beer in manipulations of the English language
•My list of my future goes on, and its my pleasure
•A mix involving High-School favorites was made... ha!
•Draween
•Intensity and more mind racing: What if you could take a class by tuning into a classroom via ichat or skype, and emailed the S.B. pdfs and had stuff printed for class.... Basically this is amounting to me sending emails to teachers next year asking if I can just take their class that way, and stay in Australia.... Indeed, chances really do seem slim.
•Class has been very strange, strange dynamic, strange dialogue, strange strange.
•God I love bluegrass, beer, and my dear, dear friends.
•I really want to watch:
Star Wars
,
Style Wars
, some Thrillers or
The Thing
•Up till 4
•Up at 7
•Mankato Design Conference.... inquire for real thoughts.
•Collab. work with me ASC and later with DCL.
Will you get me
this
as a present please. I was fawning over these sorts of things in conversation with dear friend
Gail Chase
who then found this gorgeous set. I can't foresee this becoming mine anytime soon, so if you are feeling like making a tax deductible donation to my math fund, please make checks payable to: Colin Trechter
When I was in 7th Grade, my best friend in the whole wide world was Dylan Brenna. For the few of you who have met him, or have heard of him, you will know him as the, undisputed, worst case of the make believe ADHD.
As a 12 year old skateboarder, there was nothing I loved (or did) more than skateboarding from 11am until 1am every day for three months straight, we were perpetually drenched in sweat, listening to
2001
Dude Ranch
, or
this gem
of a song, and for all intense and purposes inseparable. The above clip is especially dear to me. I will keep this brief as my ramblings have already exceeded the guidelines of
this
blog. But as a young adolescent I was fairly
hard up
for cash (my paper rout didn't pay what it should have (to be honest, it paid double...)) so when Dylan and I would page through our
ccs catalogue

looking for skate vids, we would inevitably look for the video with the longest run time, for the least $CRILLA$. This video happend to be
The Reason
which, at a whopping $9.99 had a run time of over an hour. This is one of the first videos to open my eyes to the so called
Indy Rock
. I still love this song, and this video, and both have garnered their fare share of nostalgia worthy moments, but to really understand it all, you'd have to be in my basement/ in mid July/ smelling like sweat & firecrackers/ watching this movie/ in a white tank top/ eating a turkey sandwich/ and twitching to be able to skate like these dudes.
More Skateboard/optical illusion themed stuff, some Illustrations from
Huskworks
how hilariously perfect this fits into this post.
This is a soooooooooper blog
. Above is a book, consisting of reappropriated excerpts, from the 1960's Saturn Moon Project. Read All about it.
Tune in soon for more.