As many of you know, Australia (specifically, Victoria) is experiencing some of the worst bushfires they have ever seen. Photographic evidence of this inferno can be found
here
. I have been especially worried this week, as the fires have been getting within 50 miles (close enough for government-ordered evacuation) of the
Beloved Cecil farm
. Although my dear friends and family are not at serious risk of physical harm, to lose this beautiful piece of architecture would positively break my heart, and the only way I could possibly cope, would be to offer my services in rebuilding. Its a promise Tim & Rachel.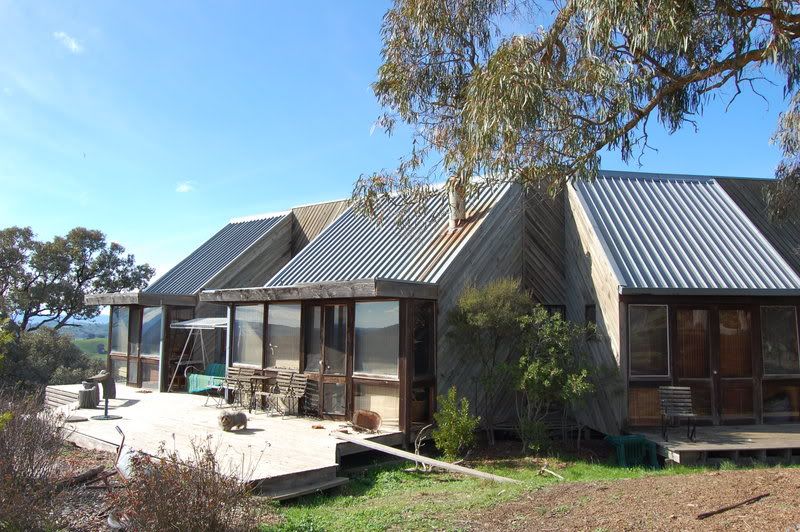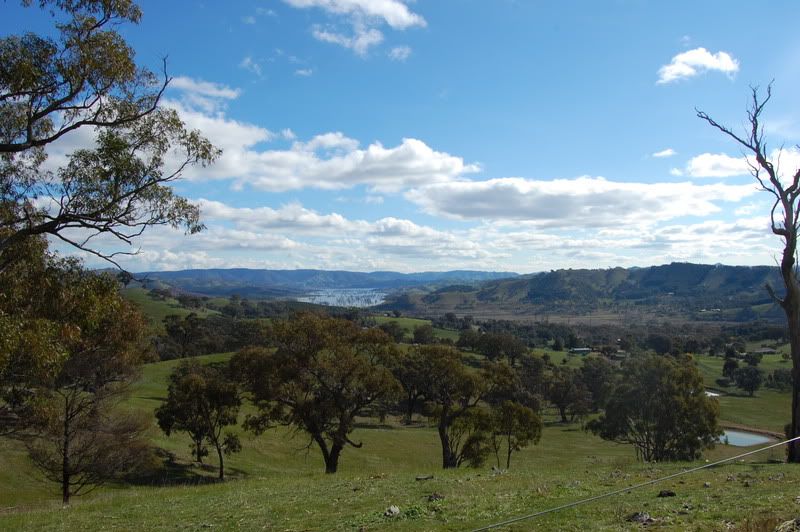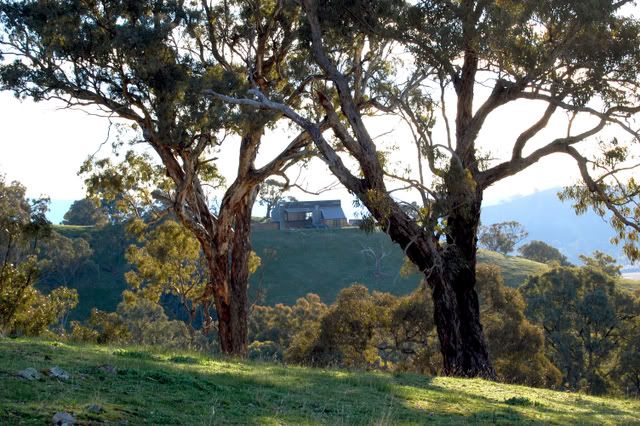 This image (is almost too much) from
Jono
>
lookcaitlin
>
BBC
? Amidst such tragedy, an amazing moment of tenderness, from a creature who is never this friendly.
You are all in my thoughts Victoria.