BIKE RIDES—


I have been trying to work in a nice (min. of 2hrs) bike ride every week, so far I've managed 3. Below are a few fings found along the way.
George Washington On a Bike (found on President's Day)
A Man befriending a squirrel
The beautiful view from Stone Arch Bridge
SENIOR PROJECT—


I am in the midst of preparing a formal presentation of my goals & intentions for senior project. I will be presenting this informatation on Friday February 20th, 2009: sometime after 1pm in room 414 or
416
?
I will find a way to host the PDF I create for the presentation on here, so that if you are interested in seeing what I have been, and will be up to, you can do so.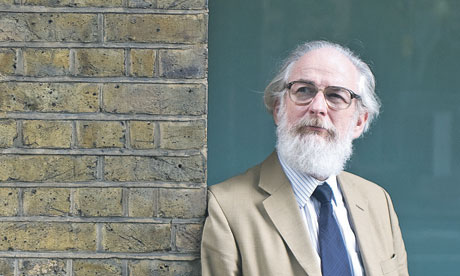 David Crystal
If I may briefly speak about some recent advancements in my research, I would like to call your attention to a man who is uncannily in touch with something most people half his age don't understand: the importance of linguistic play & manipulation.
More than in touch with it,
David Crystal
is almost the godfather of the whole notion, inventor of the term
Ludic Linguistics
(meaning 'linguistic play), The seminal author of texts relating to the importance of how we use internet and text-message abbreviations, as well as a plethora of other linguistic-related articles.
I was fortunate enough to discover his work last Friday. I promptly sent him an email, to which he responded with endless helpful suggestions and places to look. I am truly grateful to have found his work, and consider him amongst the most exceptional minds in his field.
I highly recommend anyone with an interest in language, to read his very accessible & very insightful texts:
articles
,
books
&
blog
.
Giraffe—
This is a water color of a giraffe that I painted last year, I don't think I shared it publicly, so here you go!