PROM


Melbourne is a city that loves its parties. But a party is not just a house full of people... a party is a themed, well dressed and well attended event. This party was a fare-well to Melbourne's favorite over sized, screenprinted broadside
Is Not Magazine
.
Like any prom, a proper preparation is necessary, Tin & Sari primp n' boogie.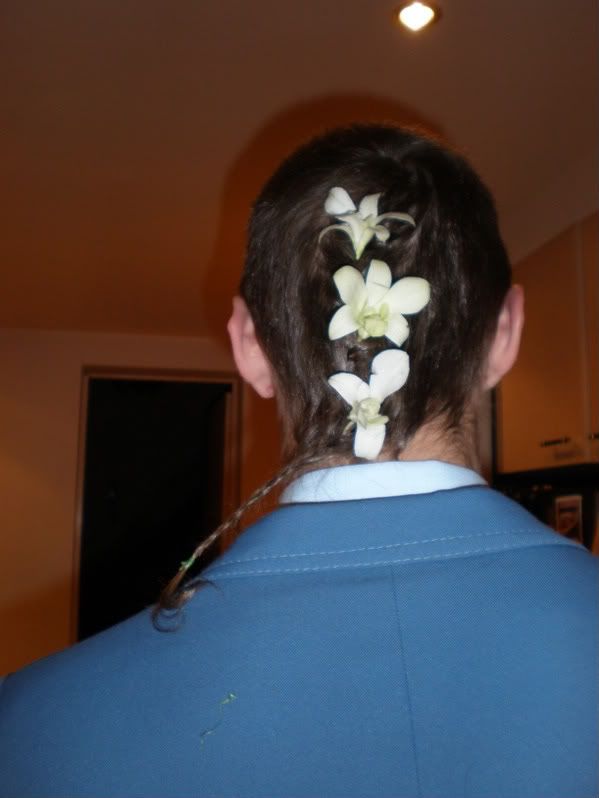 Floral hair decorations by Hopie.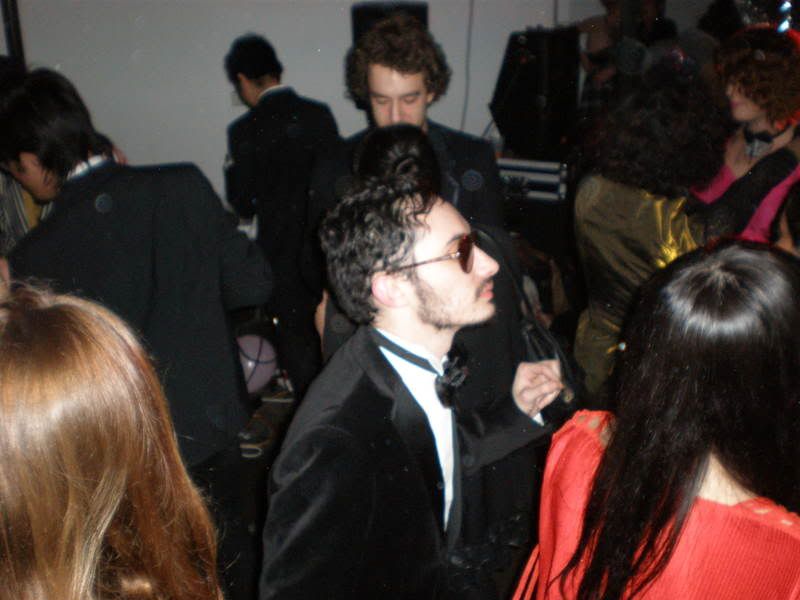 Jono gets down, straddling the line between well-dressed playboy & secret service agent... every day.
Luke on the left, fellow yankie Ricardo on the right... matching.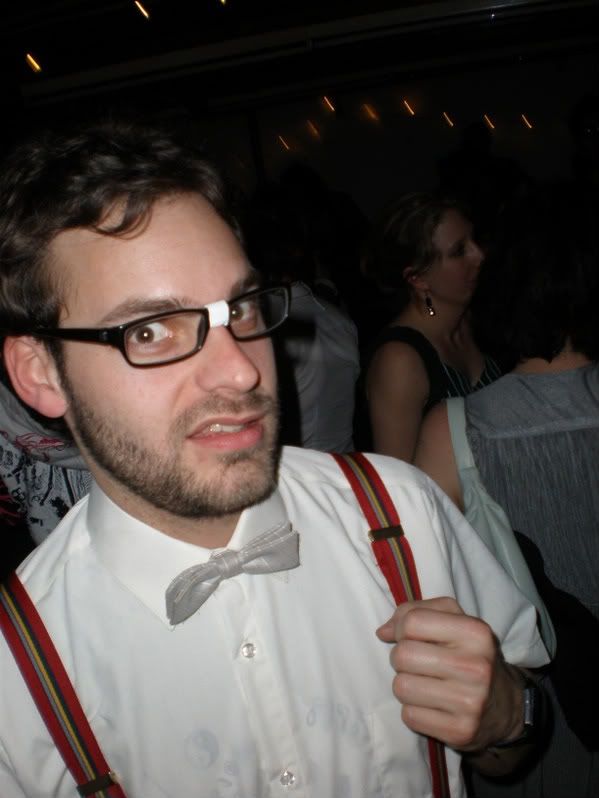 Ed came straight from
the footy
, and didn't have time to change.
Hopie is in pink, I am in blue.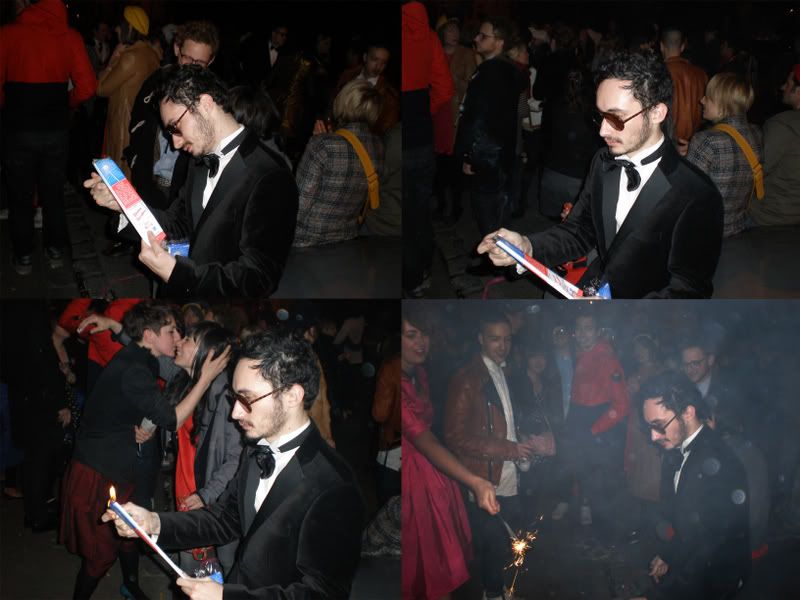 To end the night off right, Jono somehow gets his hands on some sparklers, but it's a finalé, so the whole box must be lit. Funny how little attention you get until there are sparks flying all around you.