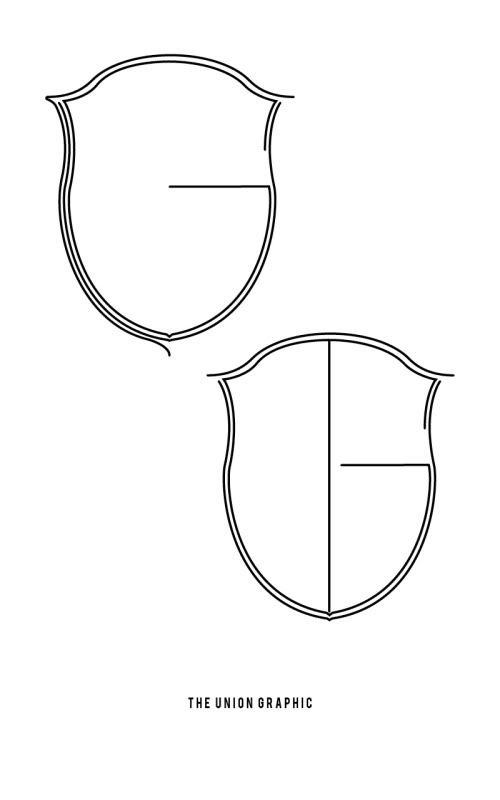 On September 17th I will be arriving in Melbourne. There I will be
reconnecting
with friends,
traveling
and most excitingly, starting a small studio with my good friend
Aaron Moodie
. The studio is called
The Union Graphic.
Together Aaron and I will focus primarily on print (with a side of web) work for (first and foremost) The bi-annual
Next Wave Festival
in Melbourne, as well as other ventures in the art, design, architecture and not-for-profit realm.
Until then, I will be cruisin' the USA visiting lovely people coast to coast. I'm hoping to regain a life interesting enough to document and share. Time will tell.
To those of you not in Australia, why? I reckon you should plan a visit. For those of you already there, I can't wait to see you.
Tramps like us...